Urology in Israel
Experienced urologists, modern methods, complete confidentiality and guaranteed results in the treatment of all urogenital diseases.
Today Israel's urologists can cure up to 90% of urological diseases or reach long-term remission restoring the desired quality of life in the remaining cases.
Sapir medical clinic arranges treatment with Israel's urologists and guarantees:
quick relief from bothersome symptoms;
stay in the comfortable hospital wards of a modern department of urology;
attention and management from specialists of the highest professional qualification;
24-7 surveillance by caring medical personnel.
Sapir medical clinic company is in close cooperation with all of Israel's relevant medical specialists, including internationally renowned urologists with unique experience in the surgical and conservative treatment of diseases of the urinogenital system. We will help you choose a specialist and arrange treatment in the best conditions for your case.
Advantages of urology in Israel
Use of the most modern surgical techniques with minimal invasion in body tissues, maximal therapeutic effect, minor side effects and short period of postoperative recovery.
Use of advanced endoscopic equipment, innovative robotic systems, high-tech medical optics to obtain the highest therapeutic results with minimal risk to the patient.
Presence of own clinical research base, access to modern medical inventions of major clinics in Europe and the United States in the treatment of urological diseases of surgical, oncology and therapeutic profiles.
Skilled urologists and oncourologist with the highest professional qualifications and a wealth of experience in the treatment of all known urological diseases in children and adults.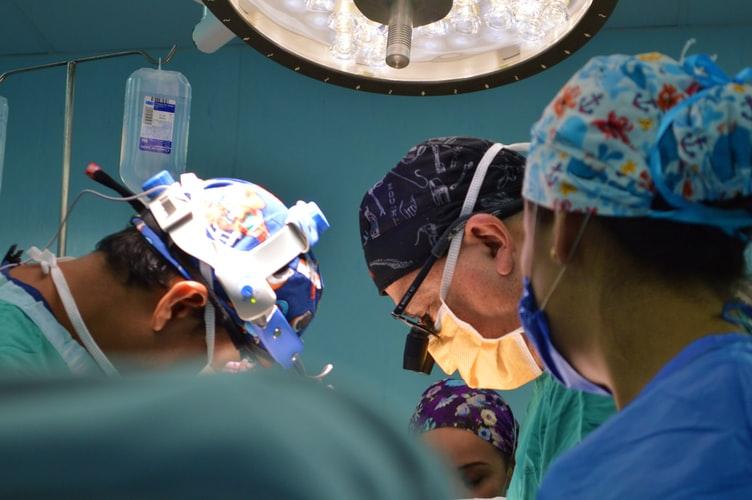 In Israel you can undergo effective treatment of:
cystitis, inflammatory urethritis, including STIs;
enuresis (urinary incontinence), including in menopausal women;
night time urination (nocturia): diagnostic evaluation is performed to identify the causes (underlying disease), followed by specialised treatment;
stenosis (narrowing) of the bladder neck with impaired urination;
urolithiasis;
prostatitis;
adenoma of the prostate;
kidney diseases: pyelonephritis, hydronephrosis, cystitis, etc.;
bladder exstrophy in children;
vesicoureteral reflux;
hydrocele;
varicocele and other urogenital abnormalities, including: cryptorchidism (undescended testicle), phimosis (narrowing of the foreskin), hypospadias (dislocated orifice of urethra), etc.;
hormonal diseases in men: hypogonadism (reduction of the production of male sex hormones), infertility;
benign urogenital neoplasms, in particular, polyps, warts, etc.
Our urologists
Professor Ilan Leibovich, oncourologist, chairman of the Israeli Urological Association, opinion leader in the treatment of kidney, bladder, prostate gland;
Dr. Zohar Dotan, oncourologist, expert in differential diagnosis of urogenital tumours, acknowledged expert in the field of modern treatment of all forms of genital cancer.
And others.